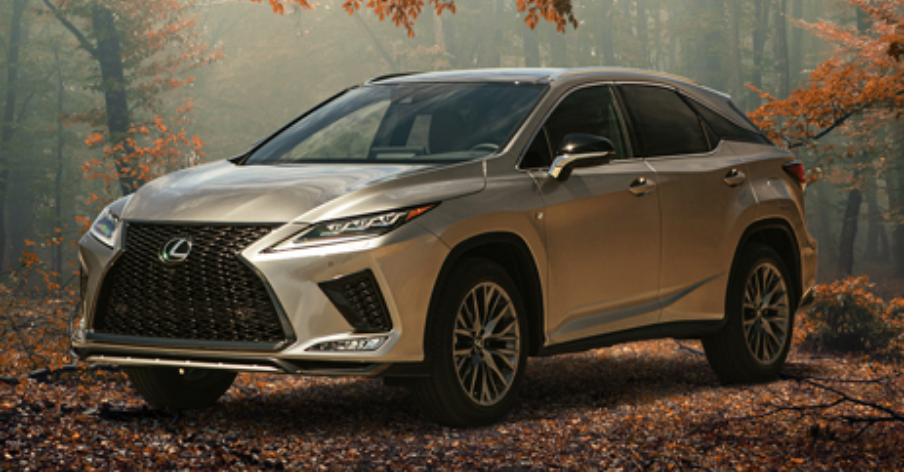 Lexus KSA's 2019 Ramadan campaign about family values has been officially recognized by Twitter China and Twitter's Global marketing account as one of the most successful campaigns of all time during the Holy Month.
Titled 'Family Gatherings during Ramadan Taste Better', the 60-second video received more than 10 million views, generated over 22 million impressions and was viewed 11 percent more than similar campaigns launched by other automotive brands in the region. The video highlights the importance of family bonding and relationships during Iftar and tells a story of togetherness, positivity and altruism during the Holy Month, from the perspective of each family member – resonating with its millions of viewers.
In evoking a powerful connection between brand and audience at a pertinent time, the campaign is cited as an example of digital marketing best practice on the Twitter global marketing microsite. Furthermore, the campaign was commended by Twitter China as an outstanding example of impactful social media marketing and translated into Chinese for distribution in that country.
Lexus KSA twitter account remains the largest account in terms of following across automotive brands in the Kingdom and the most followed Lexus Twitter account worldwide; with over 1.1 million followers.
It is worth noting that the Lexus Saudi Twitter account is the largest automotive brand account in the Kingdom, as well as the largest Lexus account in the world in terms of the number of followers.
Those who missed the short-video commercial can watch it via the following link